Teller County Offers You Many Different Ways To Spend A Night!
Spending a night, weekend, or week in Teller County offers you a variety of wonderful lodging experiences to enjoy. Whether you prefer tent camping by a stream far from your nearest neighbor or if your idea of ruffing it is making another call to room service, you'll find everything your need in Teller County, Colorado.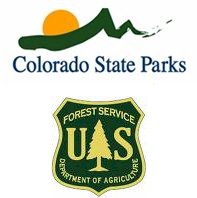 Tent camping or even just sleeping under the stars is a very popular reason to head for the mountains. People living on the Colorado Front Range, along with visitors from nearby Kansas, Nebraska, New Mexico, and Texas, all head for the Rocky Mountain hills when summer temperatures begin to climb and the sun doesn't set until after 8:00pm.
Looking for an intimate weekend getaway that won't break the bank? Plan a romantic weekend at one of our favorite bed & breakfast locations. Select a specially designed guest room in a historic turn-of-the-century home or stay at a modern mountain chateau with all of the comfort and conveniences you might imagine.
Coming with a small group or family? Explore Teller County's cabin & house rentals, hotels, inns, or motel accommodations. You'll find friendly service, clean & comfortable accommodations, and gorgeous scenery all at affordable prices.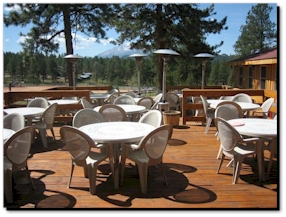 Starting to plan your large family vacation, class or family reunion, a special wedding, or group retreat? Then fall in love with the beautiful Rocky Mountain outdoors at one of our area's dude ranches, a unique western guest/activity ranch, enjoy your stay at one of our fine resorts, or book your group at one of our larger Teller County conference centers.
We'll be happy to help you find just the perfect location in our gorgeous mountain setting. Teller County is the perfect base camp for all of your Colorado adventures. Select your choice of the perfect lodging accommodation and stay a while.
Be sure to sign up for our lodging eNewsletter to receive timely information on special lodging packages & discounts.
| | | |
| --- | --- | --- |
| Lodging Quick Links | | Discounts & Promotions |
| | | |