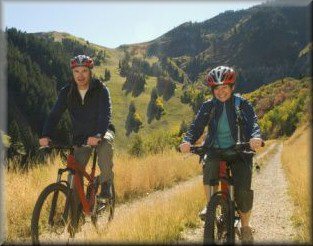 Living In Teller County, Colorado
Everyone has to come from somewhere and residents of Teller County come from everywhere around the world. Drawn by a love of nature & the outdoors, clean, crisp fresh air, and pristine mountain scenery it's not surprising that more and more people are finding Teller County, Colorado the perfect place to call home!
Teller County is made up of young families, retirees, singles, medical & legal professionals, corporate CEOs, artists, musicians, carpenters, active military, and even gold prospectors. Such a diverse population means you never know who you'll meet along your favorite hiking, biking, or horseback riding trail.
Most residents are truly very friendly and hospitable. We say most because you will surely find a real character here and there. Long time residents are often quick to fill you in on the best restaurants to try, shops to puruse, and which of the many outdoor activities are their favorites.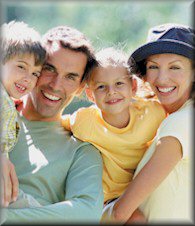 Teller County is a family friendly and pet friendly community. Multiple school districts, a variety of religious organizations, area summer camps, senior and early childhood development programs, art & culture programs and outlets, and numerous opportunities allowing anyone to become an active part in our communities offer something for anyone desiring to make the move to Colorado mountain living.
There is also our true Western heritage of independence. Want to just get away from everything and enjoy the mountain beauty along with peace & quiet? Teller County, Colorado is your place to be.