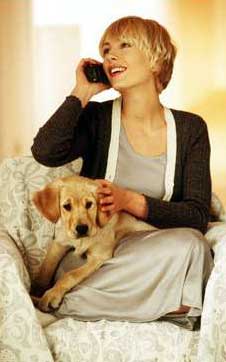 Successfully Marketing Teller County Businesses Since 2001
Since 2001, the Teller County Vacation & Visitors Bureau has been building a loyal following of local, regional, state, and national families, individuals, and organizations who desire to know what is going on in, and what there is to do in Teller County, Colorado.
Our marketing approach is very proactive. We use conventional marketing techniques like print, posters, rack cards, and radio to emphasize our aggressive & successful Internet marketing programs. We find potential customers and visitors to tell about Teller County, Colorado and Teller County businesses before they have finalized their vacation or day trip plans.
We encourage over 40,000 website visitors every month to contact our members by phone & email. We have over 26,000 subscribers to our bi-weekly email eNewsletters who receive up to date information about Teller County events, special packages, and special limited time discounts. We stay in contact with our subscribers all year round.
We know that our Visitor Bureau members seek more customers. We market Teller County, Colorado to potential customers that are information oriented, who value their time & money, and who are most often encouraged to call our members after reviewing information found on
www.VisitTellerCounty.com
.
Many of our website visitors email information requests to our members. However, over the last five years, we have found that most of our website visitors prefer to simply call our member businesses directly after reviewing comprehensive information found online first.
Technology use today makes it easy to research information and then call directly to get instant help and to finalize reservations, purchase tickets or passes, etc.