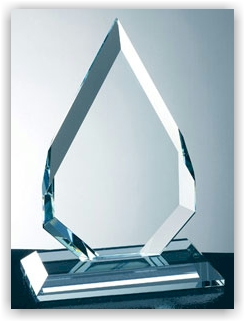 Teller County Vacation & Visitors Bureau
$50,000 Online Community Grant Award Winner!
BREAKING NEWS
-
"The Teller County Vacation & Visitors Bureau (T.C.V.V.B.) is awarded a $50,000 grant for online community marketing excellence."
"The grant will be used by the Teller County Vacation & Visitors Bureau to assist in helping Teller County, Colorado businesses reach more local and global customers through its proven, regional marketing program."
"Our number one goal now is to use this grant to get every Teller County, Colorado business online! Our local residents and global visitors begin their search for information about businesses, services, and savings on the Internet first,"
emphasized William Blackburn, president of the Teller County Vacation & Visitors Bureau.
"This grant will allow us to continue to help show local businesses they can market themselves inexpensively through the Internet. It will help our local business members save money immediately while connecting with our county residents and regional visitors who are searching & shopping online,"
says Blackburn.
Limited Time FREE Member Internet Marketing Package - $1000.00 Value
New and renewal Teller County Vacation & Visitors Bureau members are now eligible to receive a
FREE
Internet marketing package valued at over $2000.00.
This limited time offer is now available through our online community grant award. The T.C.V.V.B. is investing our
$50,000 grant award PLUS donating over 300 hours of website programming
expertise to assist our members' in successfully reaching
MORE
customers through our proven Internet marketing programs.
The public begins their search for information, bargains & special deals on the Internet!
Over 40,000 visitors each month start their search on www.VisitTellerCounty.com


Join the Teller County Vacation & Visitors Bureau today.
Start reaching more potential customers tomorrow. Guaranteed!
Already have a company website? We'll Help You Save Money Now!
Contact us about our FREE website updates & makeovers, FREE domain name renewal, and FREE website hosting packages for your current website. You could save hundreds of dollars in website expenses during this limited time offer.
Some website limitations may apply due to technical requirements. Contact us for information regarding other possible website enhancements and technology benefits.
BECOME A MEMBER TODAY!
ANNUAL MEMBERSHIP FEE & FREE WEBSITE GUARANTEED FOR FIVE YEARS!