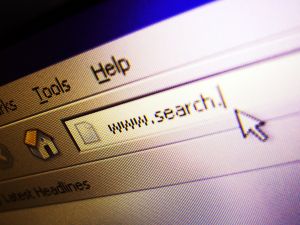 Build Your Brand & Your Business
Advertising That Works
The
Teller County Vacation & Visitors Bureau
promotes our members' businesses, nonprofit organizations, and Teller County's public services locally and globally. We've developed the
www.VisitTellerCounty.com
website to offer a clean, modern website layout with easy to use navigation options and hundreds of pages of useful content for our thousands of loyal website visitors. We've carefully designed this website to be a very effective marketing tool for all of our members.
Flexible Full Banner Displays appear on top of every page allowing us to instantly highlight any business, event, or program. The Full Banner Displays can be segmented by specific business group, business category, or general website grouping such as
"Attractions"
. The Full Banner Display allows ample room for brand building and/or promotional content.
Enhanced Business Listing Displays on each category page offer members high visibility and increases user awareness of member businesses and special promotions.
Site Wide Discount/Promotional/Special Value display advertising is available for all Teller County Vacation & Visitors Bureau members at
NO EXTRA COST
.  Everyone loves getting a deal and saving money.  This includes our daily website visitors and our member businesses!